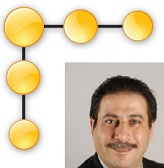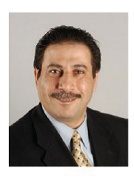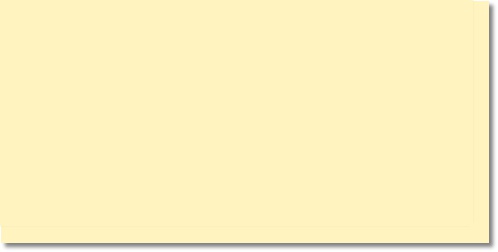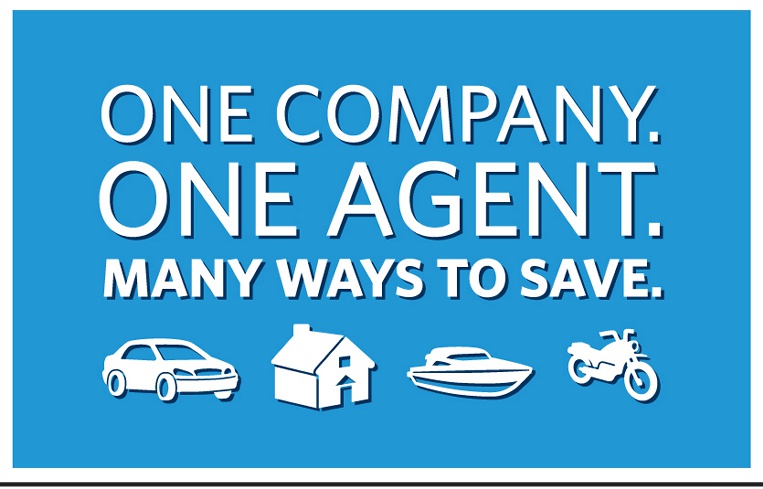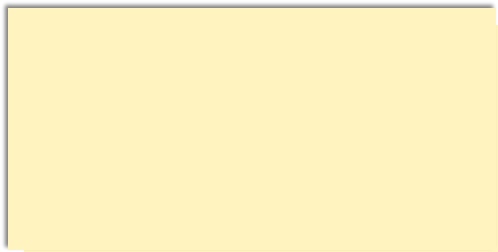 net

Copyright © 2014. All Rights Reserved

Name:
Address:

Phone:
Email:
Website:

Allstate - Hassan Dawed
1 Tiffany Pointe #G7 Bloomingdale, IL 60108
(630)351-5100
a094779@allstate.com
N/A

Hassan Dawed
Allstate Insurance

Let me help you save time and money.

Protecting
more of your world with Allstatemakes your life easier. And it can put more money in your pocket. Bundle your policies and you can save even more.


Why wait? Call me today.