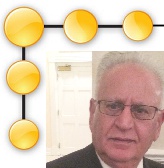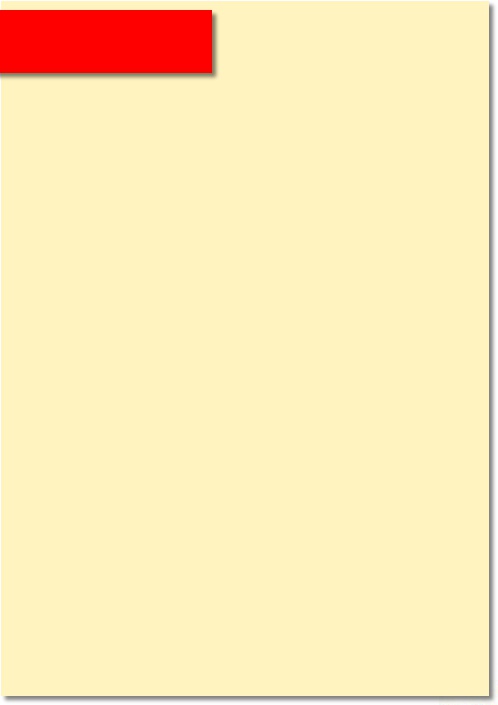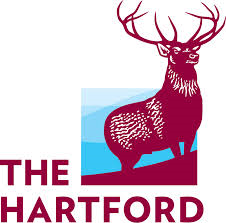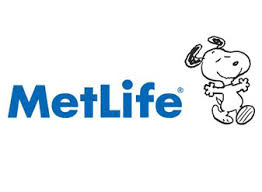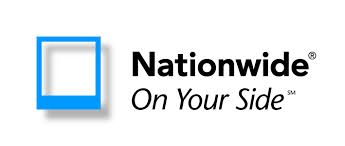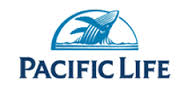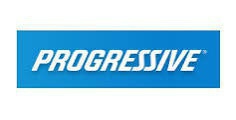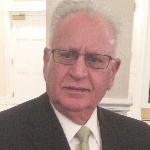 net

Copyright © 2014. All Rights Reserved

Name:
Address:

Phone:
Email:
Website:

Standard, and non-standard
Auto (including SR-22 policies)
Home & Commercial
Life Insurance & Health Insurance
(for group and individual)
Annuities.

We offer

Our auto policies have monthly payments as
low as $20.00/month.

Our office has many years of experience with insurance and if we cannot help you we will direct you to someone who can!